Corporate Innovation,
Start-Up Advisory,
Interim CxO
I foster    innovation
by defining & establishing processes, building & empowering teams, and convincing stakeholders.
Facilitating corporate innovation projects and structures.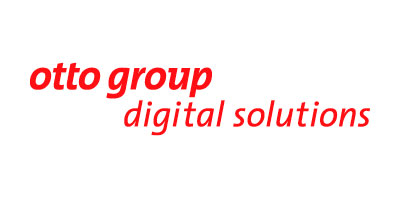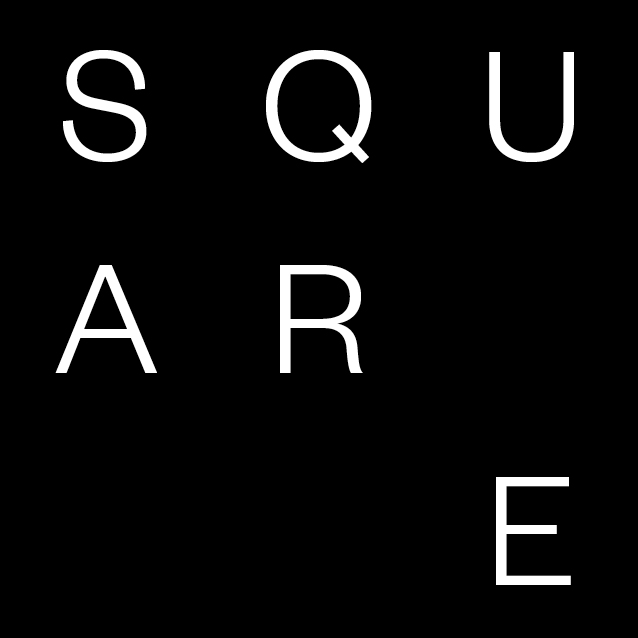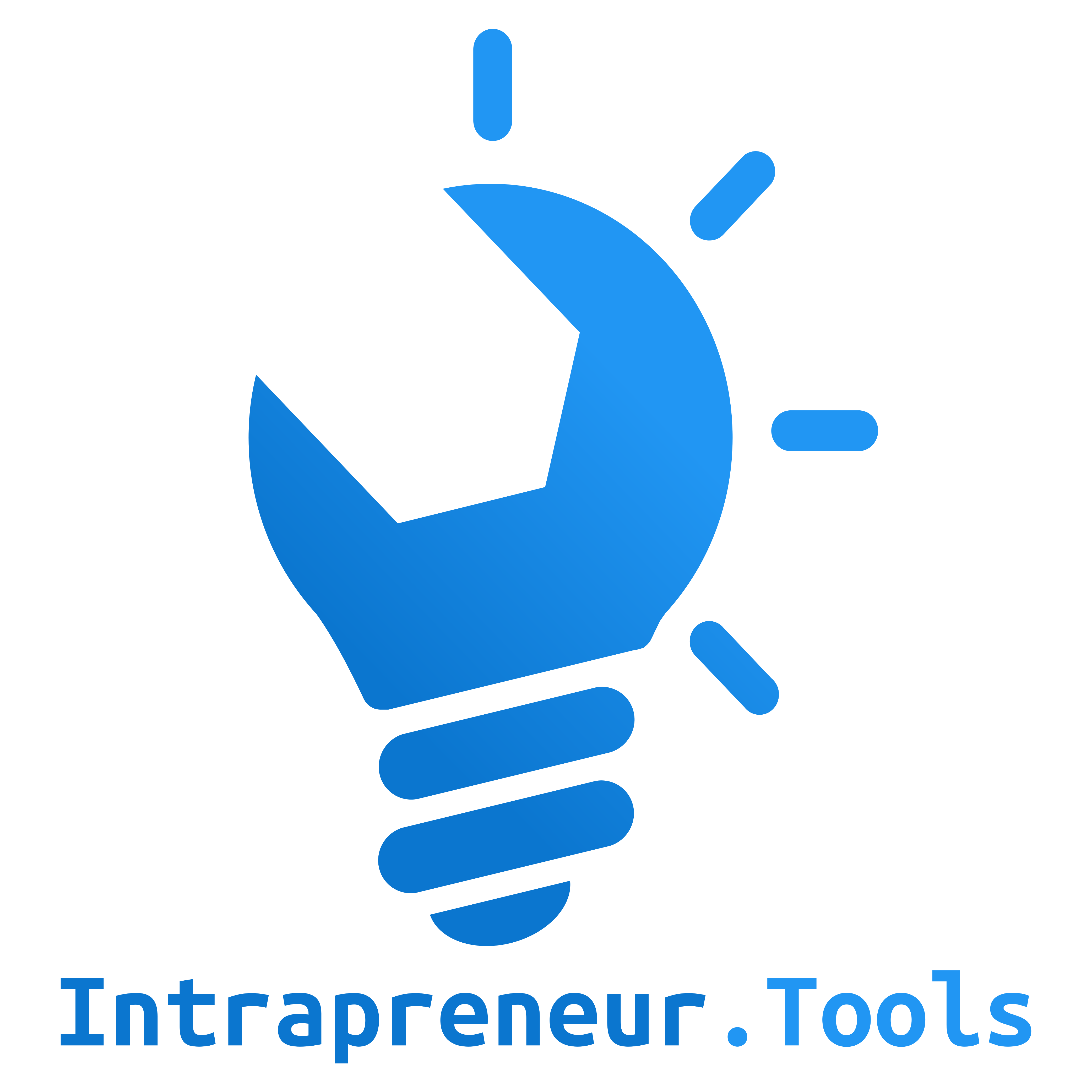 Building corporate innovation units, processes and intrapreneurship programs to accelerate and de-risk innovation activities.
Intrapreneurship Programs
Corporate Company Builder
Advising start-up founders and their teams.
I advise start-ups on digital business models and preparing holistic investor negotiations.
Additionally, I am a mentor in various acceleration programs.


Taking responsibility as interim CxO.
During early scale stages, I step in as interim or fractional C-level to prepare the start-up for the next investment round.


DUE DILIGENCE as a SERVICE
Challenging Business Models and Start-Up Teams for Investors.
Challenging start-up teams, roles, business models and technical setup as well as software stack and architecture for future growth and competitive advantages for venture capitalists and investors as an expert during due diligence procedures.
Sharing my expertise in the fields of entrepreneurship and intrapreneurship implementation.
Teaching bachelor and master degree students in graded hands-on workshop series on the following topics:
Digital Product Development
Sharing my knowledge, best practices and learnings on conference stages, in workshop sessions and media: