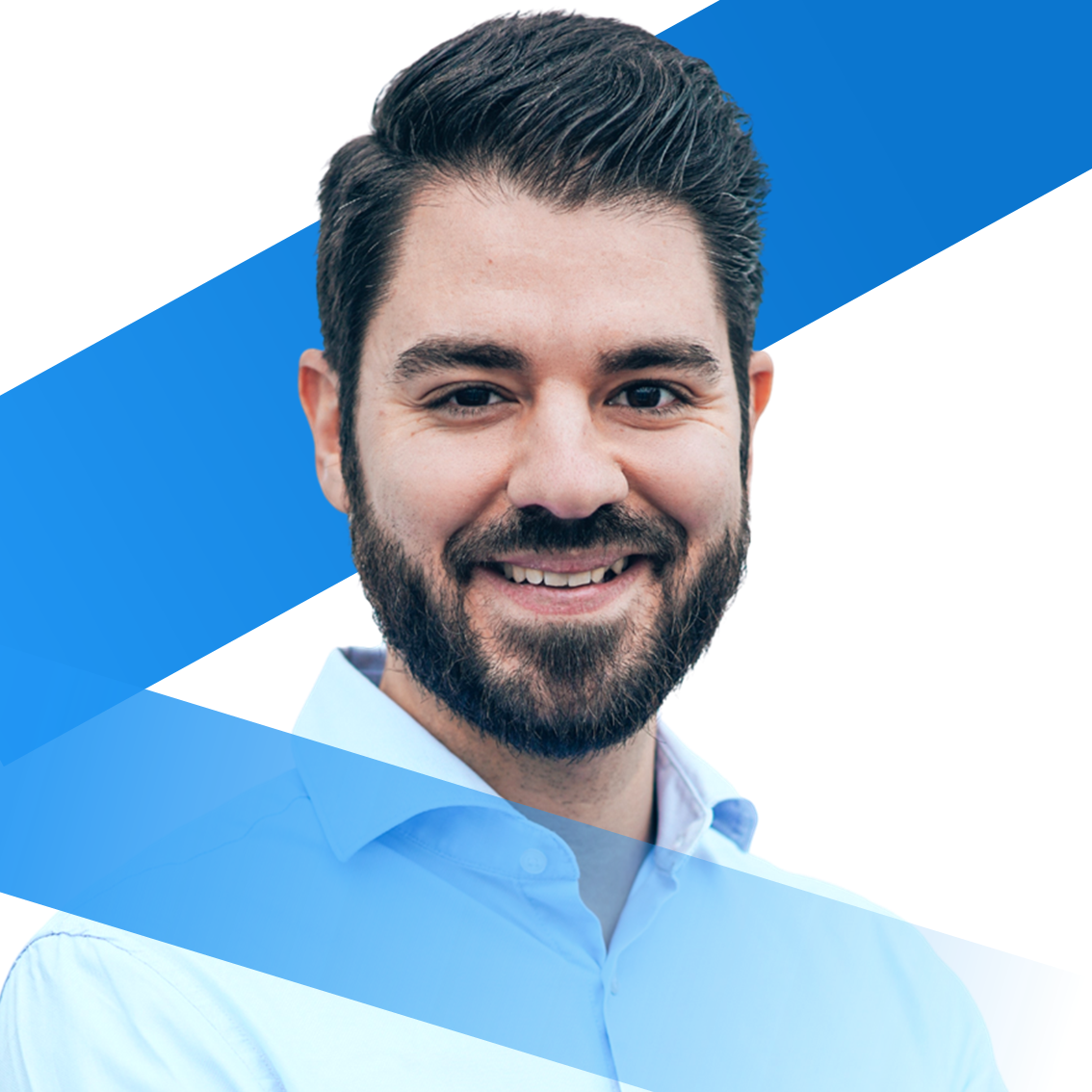 Let's talk and discuss collaborationopportunities!
Schedule an appointment to lay the groundwork for your Corporate Innovation Unit, arrange startup mentoring, or talk about potential partnerships.
Select a time slot that suits your schedule and provide me with a couple of details about what you are expecting from the call. I will provide you with either a link to a video conferencing tool or suggest a place to meet. Make sure to leave a phone number in any case.
Depending on the topic and information/consultancy you expect, I might charge a consultancy fee for the call. If so, I will let you know beforehand.